JE SUIS LÀ # 13 PACO DÈCINA
Is a series of portraits conceived, produced and directed by DOMINIC FURGÉ.
Wishing to offer a simple yet unique form of portraits, I invite men and women of all ages,
famous or not, to pick a place and tell me a story about it.
Filmed with an iPhone.

PACO DÈCINA : voice - over
DOMINIC FURGÉ : production and direction
VIOLAINE BOUTET DE MONVEL : translation
INSTAGRAM : https://www.instagram.com/Dominic-Furg...
PAGE FACEBOOK : https://www.facebook.com/Dominic-Furg...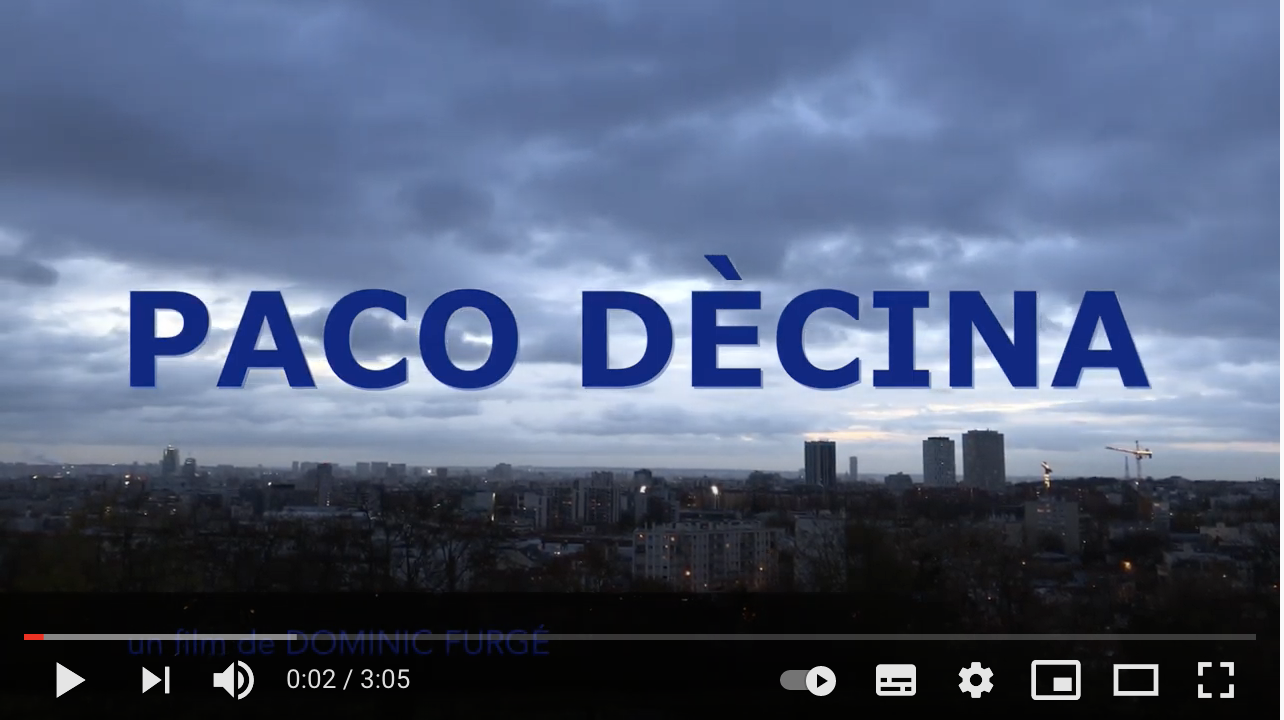 Carnet de Voyages...
private diary of Ateliers des Ailleurs 2
an Artist Residence in the scientific base of Crozet Islands
Archipelago of the French Southern and Antarctic Lands - www.Taaf.fr/en. december 2013 - april 2014.
Paco Dècina will create exclusively for the Festival Oriente Occidente
an installation-choreographic promenade inside the MUSE August 27 2015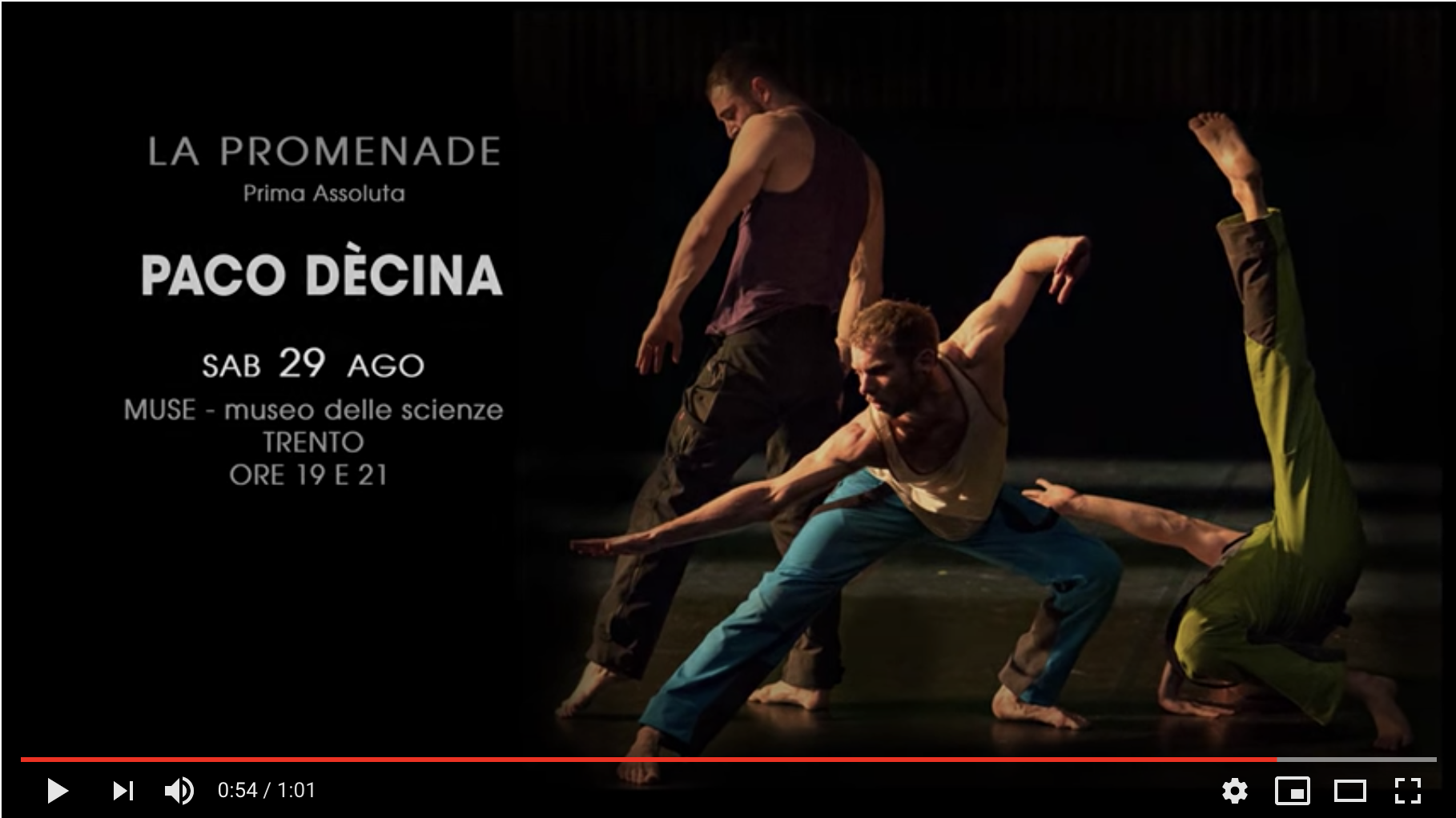 Terres australes et antarctiques françaises TAAF
"La douceur perméable de la rosée" by Paco Dècina
choreographer laureate of the "Atelier des ailleurs" 2
completed his residency in the Crozet district from December 2013 to April 2014.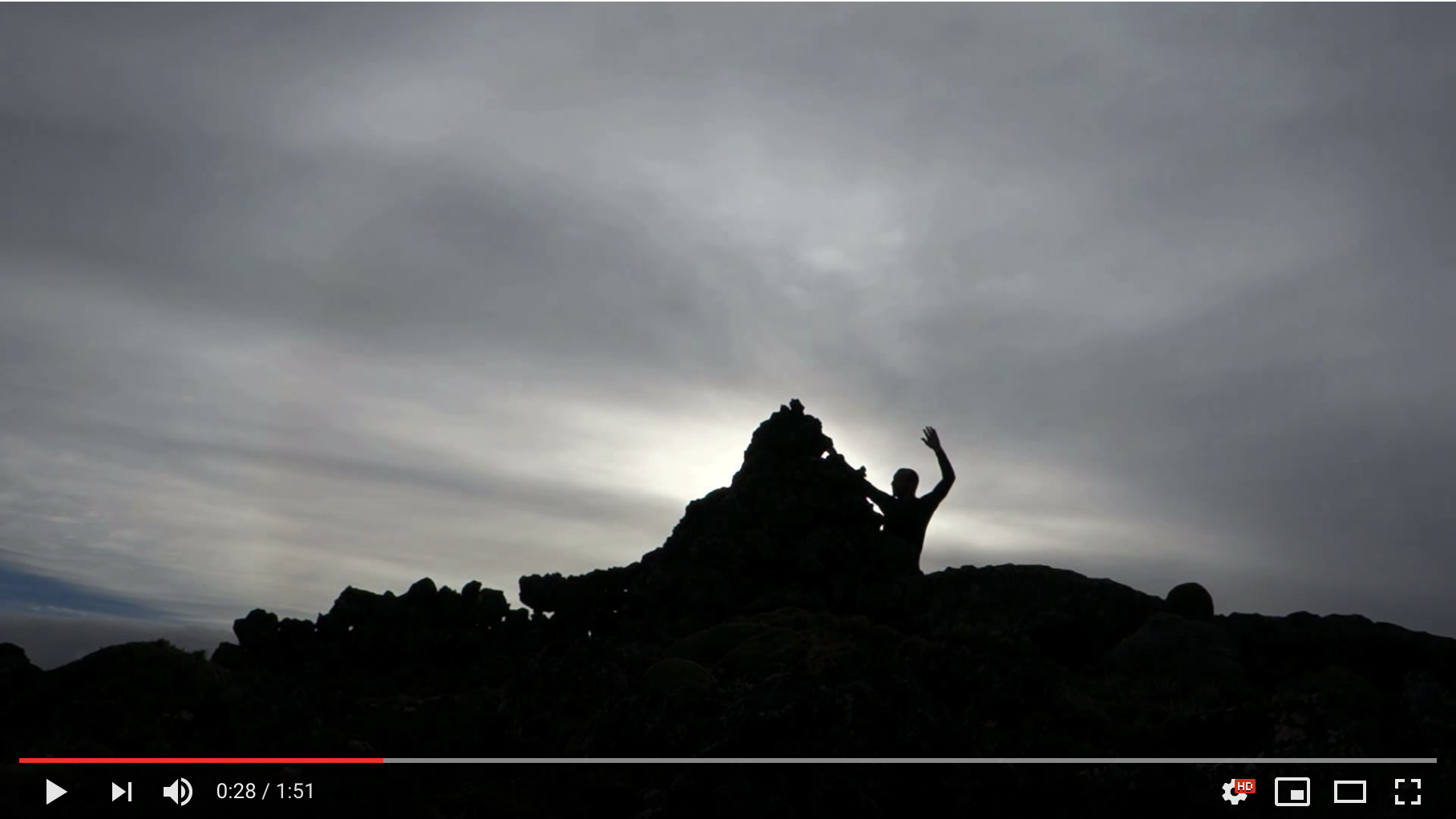 "Festa a Napoli" RAIUNO 1989